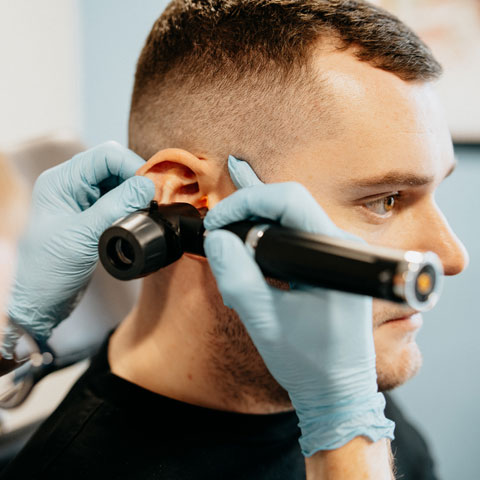 For the Independent Audiologist
HearBuy was launched in 2002 to help support independent audiologists compete against high street chains. HearBuy changed how manufacturers offered discounts to independents, allowing them to purchase discounted hearing aids from any of the major manufacturers. This allows HearBuy members the flexibility to deal with all brands, without limiting themselves by committing to one manufacturers product.
Discounts alone will not help your business grow and this is why HearBuy offers its members many other beneficial services.
How Hearbuy Works
Our members can expect to receive high discounts on products purchased through HearBuy, some better than going direct to the manufacturers, with whom they would have to commit to large numbers of products. For increased manufacturer discounts, the audiologist would have to commit to even larger quantities, making it unfeasible for them to operate independently. However, HearBuy members only have to purchase one hearing aid or product at a time to receive a percentage discount. Even higher discounts are available for multiple purchases, making the buying process even more cost-effective for the independent audiologist.